The Challenge
As one of the largest childhood research hospitals in the world, St. Jude was interested in exploring new international markets for expansion. St. Jude challenged our team to provide a strategic plan for expansion into the Canadian market.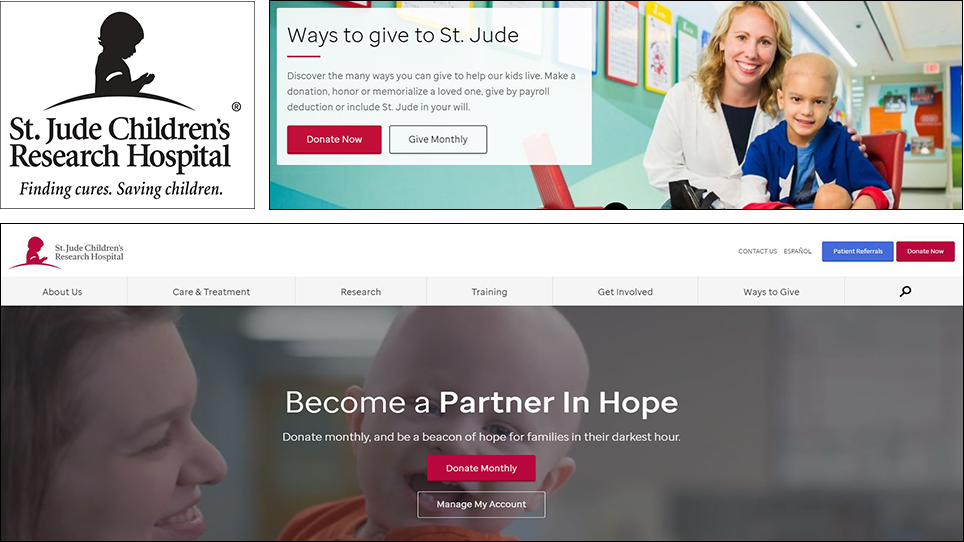 The Solution
We developed an expansion plan to achieve success in the Canadian market, divided into two phases.
Phase 1
We first researched the US market to understand how it could translate and apply to the Canadian market. This process included:
Interviewing key stakeholders in St. Jude fundraising, marketing and partnership departments
Reviewing marketing and fundraising resources in Canada, including donor data and mail testing
Determining key Canadian target audiences and markets via cluster and penetration analysis
Developing key personas using geographic analysis and market research
Researching legal and structural options in Canada
Phase 2
Based on the findings in Phase 1, Phase 2 focused on creating a strategic and tactical roadmap to outline how St. Jude could expand into Canada, including:
Recommendations and projection on which channels to use
Cultivation and stewardship strategies
Recommendation on creative and offer development
Donor needs assessment, with cultural consideration per channel
Activation plan for digital strategic partnerships
Market sizing model outlining projected growth over a 10-year period with key benchmark comparison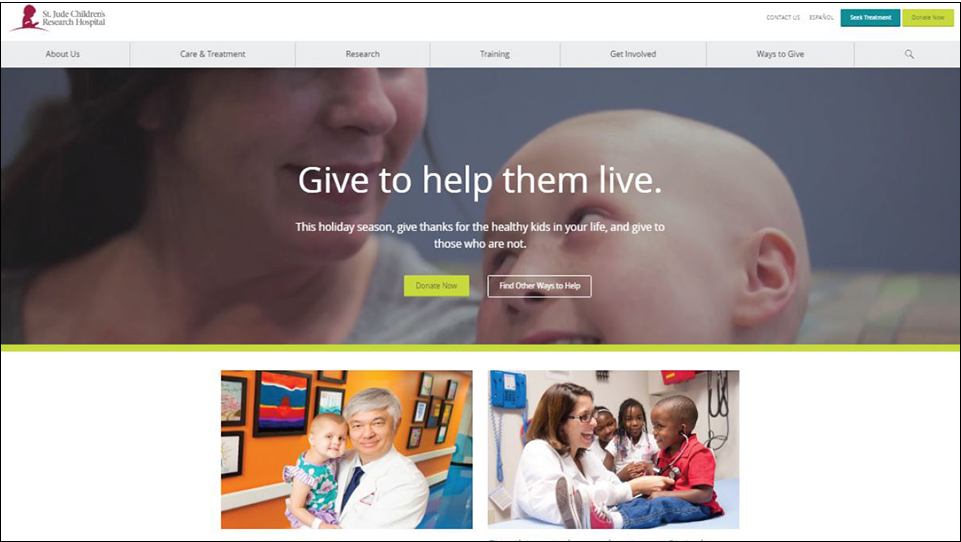 The Results
St. Jude's is currently actively leveraging the strategic key insights provided by our team for the foundation of their market expansion. With our insights and research, they are able to make sound decisions to maximize their investment.