Great Causes Great Results
Candela is a full-service fundraising, marketing and management agency that provides strategic consulting and creative to non-profits and charities.
Our mission is to make tomorrow better than today by helping non-profits achieve their goals and further their causes. From strategy to creative, we work to deliver solutions that are insightful, impactful and actionable, with data analytics driving everything we do.
Built from the partnership between Chris Carter Marketing and Junction59, Candela brings together industry-leading branding and marketing expertise with strategic non-profit knowledge that has raised millions of dollars for charities across North America.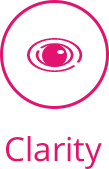 We live it
We see through the clutter, cut through to the core of a cause, and create breakthrough solutions that speak to the hearts and minds of our audience.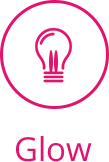 We feel it
We contribute to the life-changing work of our clients by helping them create glow – the excitement, warmth and gratification that comes from doing something meaningful.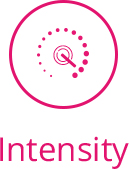 We bring it
We're driven by doing good and dedicated to doing it well, which is why we don't just serve our clients, we live and breathe their organization and champion their causes.